OPEN
INNOVATIONS
Sources of digital breakthrough
ABOUT PLATFORM
On October 15 -17, 2018 IPChain Association acted as official blockchain partner of the Moscow International Forum of Innovative Development "Open Innovations. Sources of Digital Breakthrough". In the exhibition space of IPChain infrastructure the IPQuorum.Innovation communications platform was opened. For three days the events devoted to the most topical issues of development of the intellectual property sector for the benefit of digital economy as well as creation of new business models, infrastructural solutions, digital and platform projects aimed at improved capitalization of high-tech and creative initiatives, improved investment attractiveness and export potential of the intellectual activity results were held at the platform. The key event was the discussion panel "From the World of Ideas to the World of Money and Vice Versa". The experts discussed the approaches to formation in Russia of the new financial and investment environment to support and turn the knowledge-intensive and creative projects into the operating and high-yield business. The results of IPQuorum.Innovation were summarized in TASS press centre in the course of the joint event with the global blockchain consortium for promotion of cross-industrial blockchain technologies Hyperledger – Meetup Hyperledger: Russian Experience of Blockchain Implementation".
EVENTS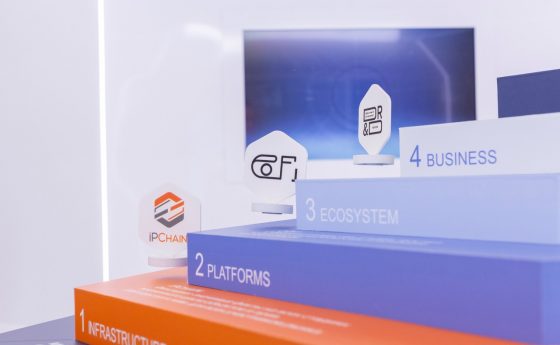 Within the "Open Innovations" business program, IPChain Association presented the first in the world intellectual property exchange IPEX and CO-FI - the first Russian digital crowdinvesting platform to grant credits against security of the intellectual property.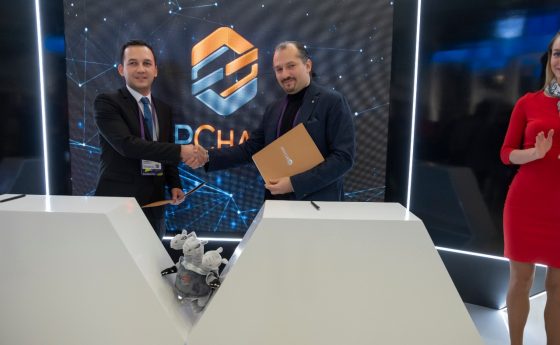 The formal signing of the Memorandum of Understanding in the field of development of the intellectual property infrastructure in Tashkent (Uzbekistan) took place at IPQuorum.Innovation communications platform.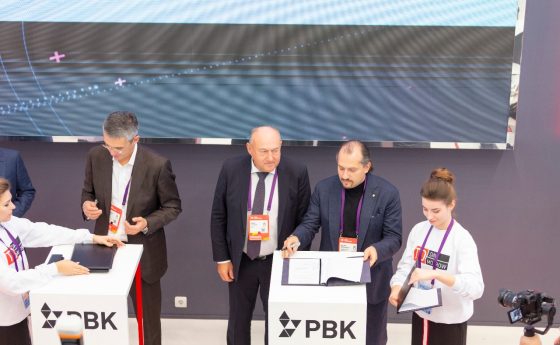 During the forum the IPChain Association, Skolkovo Foundation, Russian Venture Company JSC and the Fund for Promotion of Development of Small Businesses in the Sphere of Science and Technology agreed on strategic partnership in the field of intellectual property protection, security and management.
SPEAKERS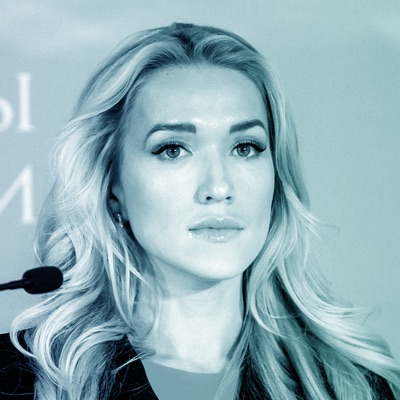 Brusnikina Valeria
Vice President of IPChain Association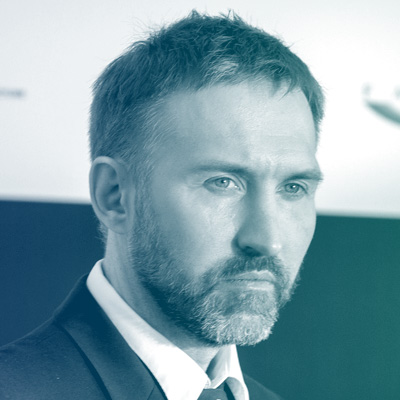 Matveev Sergey
President of the Intellectual Property Federation.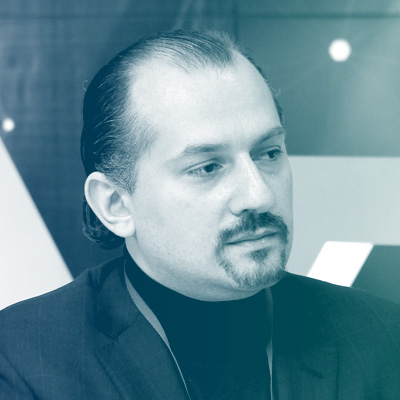 Andrey Krichevsky

President of IPChain Association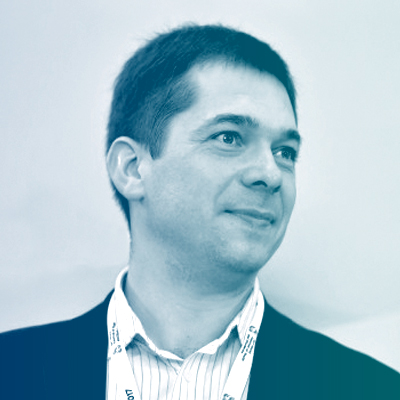 Maxim Proksh
Chairman of the management board of the IPChain Association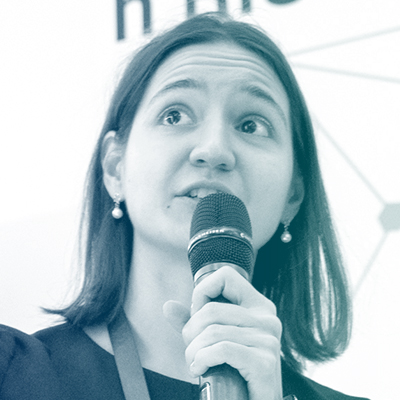 Dobryakova Galina

CEO ireg.pro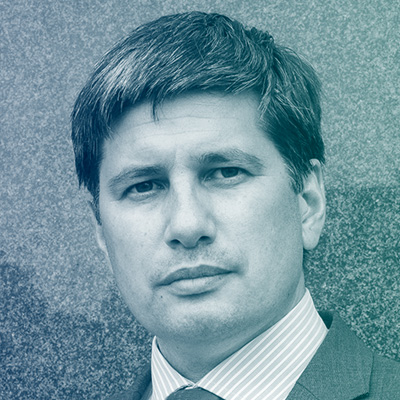 Shaykhutdinov Ildar
Founder of fdbi.ru company.
General Director of the Business Financial Development Institute.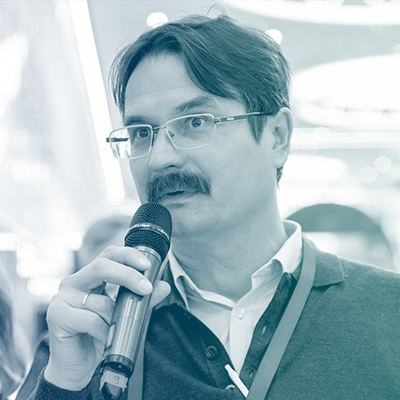 Nikolay Badulin
Venture investor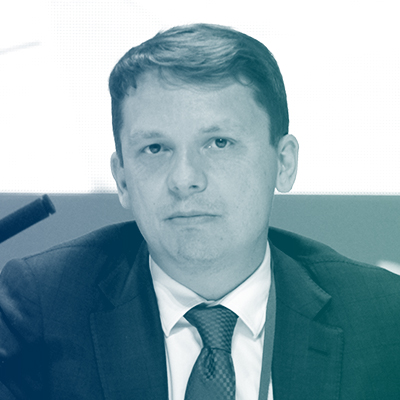 Igor Drozdov
Chairman of the Board of the Skolkovo Foundation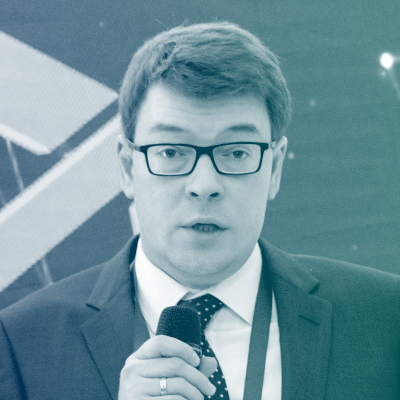 Konstantin Zlobin
Managing Partner of Law Office
Legis Practitioner"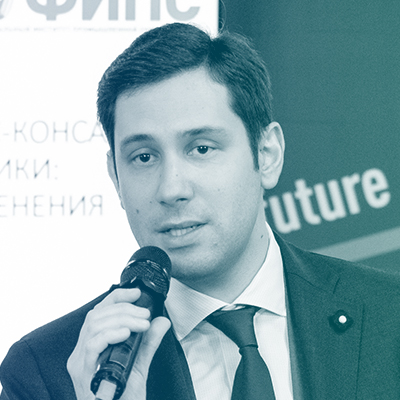 Yury Zubov
Director of the Federal Institute
of Industrial property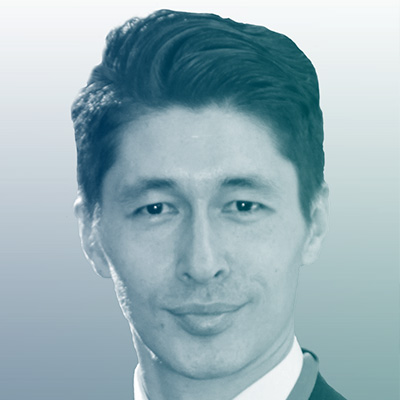 Pavel Katkov
Founder and owner of Katkov & Partners, Member Council of the Chamber of Commerce and Industry of the Russian Federation on IP, member of the Expert Council under the State Commission on counteraction to illegal circulation of industrial products of the Government Russian Federations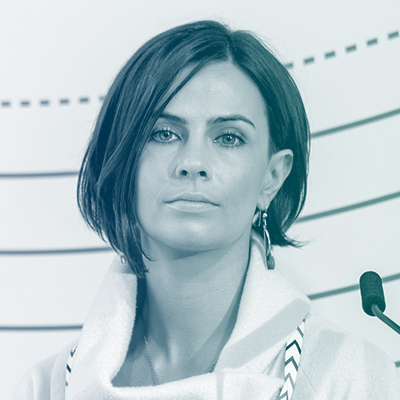 Vladislava Korneva
Project Manager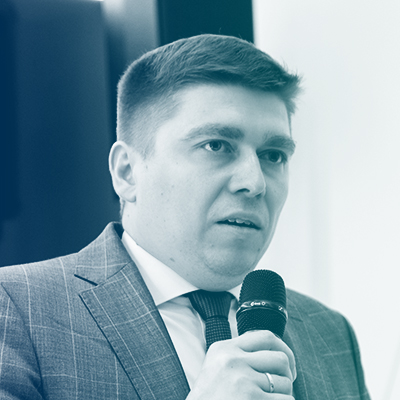 Igor Kuzmichev
FeatureFucha
Oleg Mansurov
Aktum General Director
Vadim Martynov
Chairman of the Board of Novy Vek Bank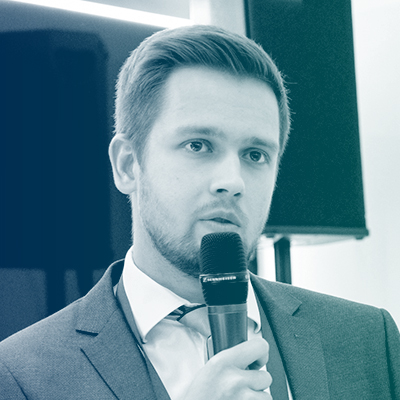 Kirill Morozov
Business Analyst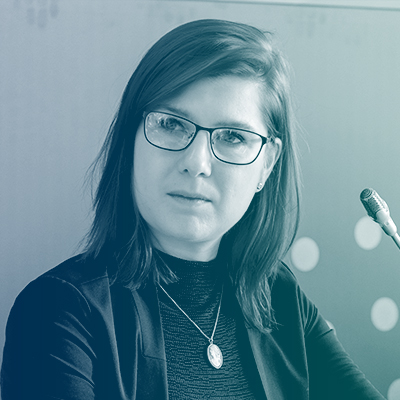 Marta Piekarska
Hyperledger Ecosystem Director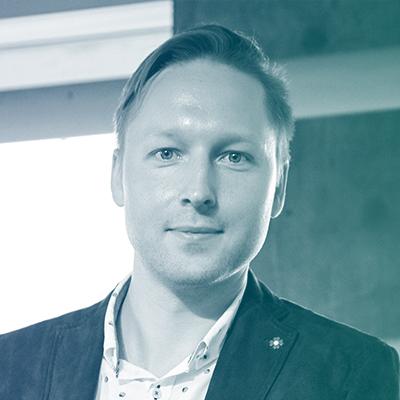 Anton Pronin
Director of the Foundation's Legal Technology Center "Skolkovo"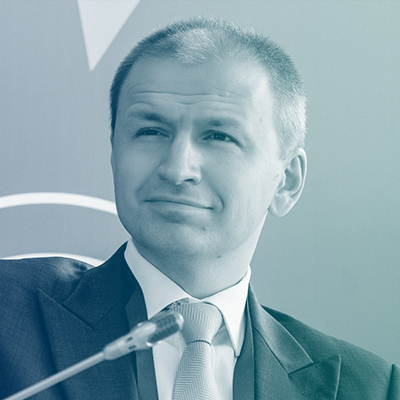 Dmitry Ter-Stepanov
International Federation of Libraries
and Archives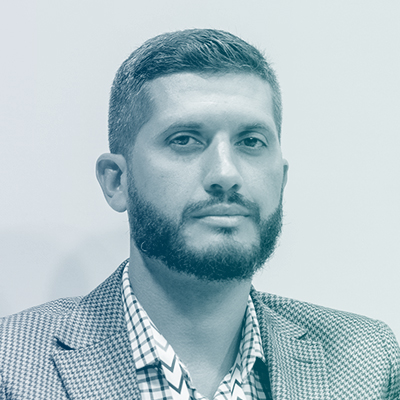 Artem Tovbin
Deputy CEO for Digital IPEX technologies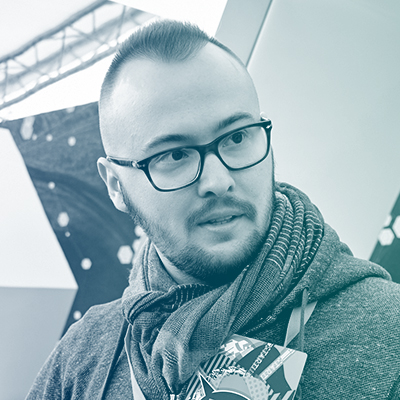 Vladislav Shipilov
Corporate Innovation Center Director "Factor"
ORGANIZERS AND PARTNERS
Organizer:
Information Partners: